21/05/21 
The agreement corresponds to this Season 2020-2021
That week the signing of the Sponsorship Agreement between Antea and the Teatro de la Maestranza for the 2020-2021 season took place.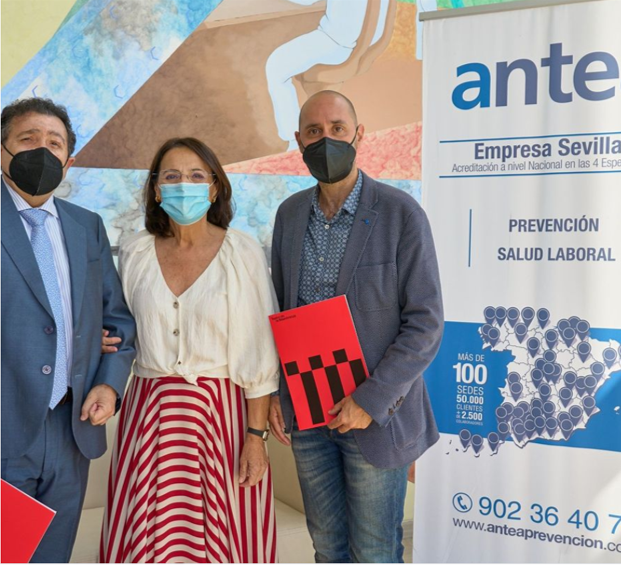 They have signed the agreement D. Joaquín Caro Ledesma, as general director of Antea and Mr Javier Menéndez Alvarez, general director of the Teatro de la Maestranza. In that event, Mrs Concha Porcuna Coto was also present.
Antea, a Sevillian company dedicated to the Prevention of Occupational Risks and a leader in the sector, joined as General Sponsor of the Teatro de la Maestranza in the 2014-2015 season and is distinguished by its constant support for multiple cultural initiatives of our city, support that expresses its will and its commitment to dedicate resources that contribute, to the extent of its possibilities , for the Theatre to achieve its objectives so that it becomes a cultural reference institution in Seville and its surroundings.