REAL COMMITMENT IS GOING FROM IDEA TO DEEDS
 The commitment is not demonstrated only with good intentions, nor with a business philosophy that remains on paper. The commitment is demonstrated with facts, with actions that revert in quality of life, in a better society, in values that reach all people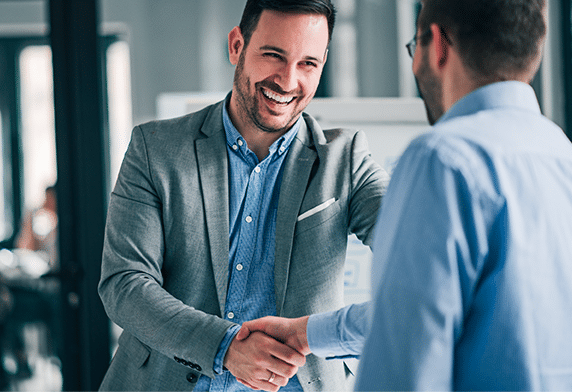 You are our reason for being. We offer you 100% personalized attention and we adapt to your needs with technological solutions to optimize your time and resources.
We promote a good work environment by offering our team stability, equal opportunities, continuous training and work-life balance, among others.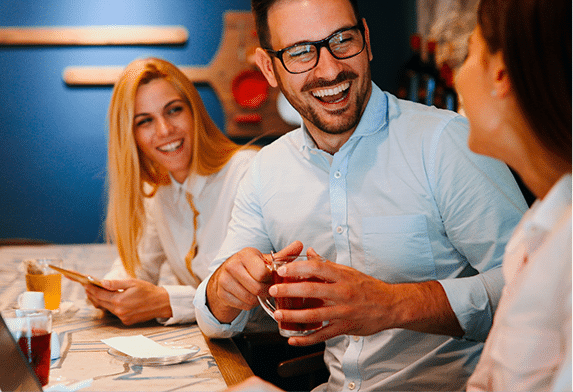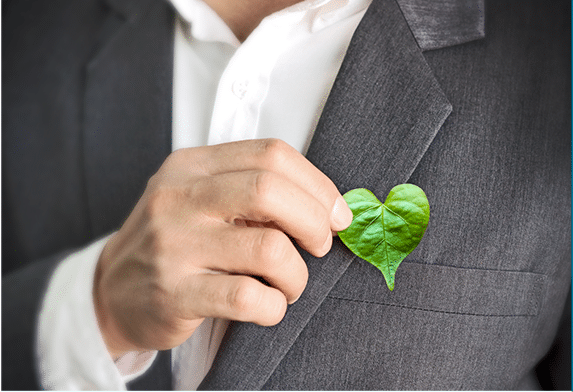 We optimize resources to the maximum thanks to our commitment to the digitization of all processes, also making customers, employees and suppliers aware of the need to protect and preserve the environment.
We sponsor sporting and cultural events that affect society in general:
Sponsorship of the Maestranza Theater
Sponsorship "The Night of the Economy and Business"
Sponsorship "National Assembly of Social Graduates"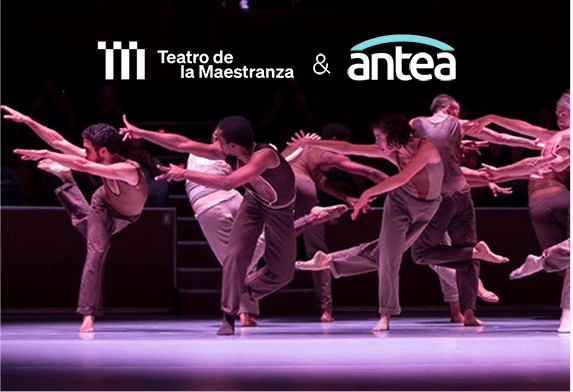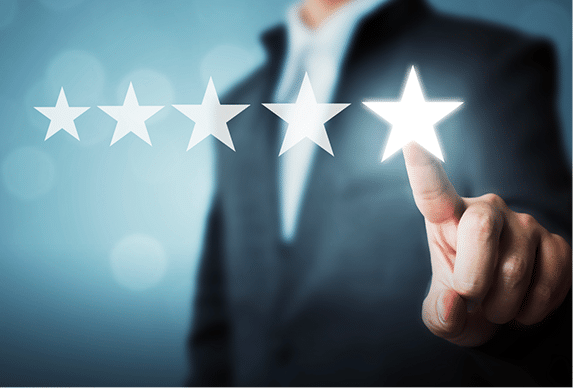 WITH QUALITY AND EXCELLENCE
And we don't just say it ...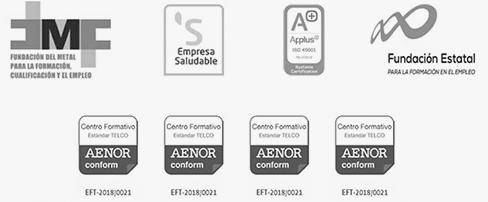 We contribute to create a better society